Our Team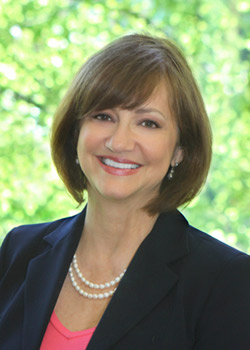 Keila Gilbert, Esquire
Twenty years ago, Keila M. Gilbert, Esquire, in an innovative move, established a practice focused on an interdisciplinary divorce mediation program, a concept that is only recently becoming part of mainstream legal services. Since 1994, she has helped over 5,000 people through her 7-Step divorce mediation program while consistently building a profitable, successful practice. Having transitioned her existing offices to personally trained attorney-mediators, Ms. Gilbert is now devoting her full attention to growing the Alpha Licensing Organization. She is training and licensing selected attorney-mediators to open and build their own successful Alpha Center for Divorce Mediation practices.
Given her background as a business entrepreneur, a divorce attorney-mediator and an educator, Ms. Gilbert is uniquely qualified to guide other divorce attorneys with mediation credentials to establish their own profitable practice.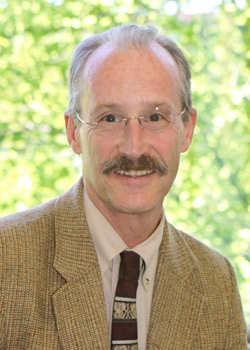 Reb Brooks, EdM
Parenting Mediator
Reb Brooks is a licensed psychologist, instrumental in establishing the parenting mediation step in Alpha 7-Step Divorce Mediation Program. The Parenting Agreement sets standards for a healthy co-parenting relationship as well as weekly, holiday, and vacation schedules. Brooks is responsible for training Alpha's parenting mediators and ensuring that all agreements meets Alpha's standards.
Brooks established his own practice in Central Bucks County in 1979. He provides individual, marital and family therapy in his practice in Doylestown and is certified in treating co-occurring disorders of mental illness and substance abuse. In addition to his practice, he provides workshops and training to both professionals and the community and has taught psychology related courses at Delaware Valley College for more than 20 years.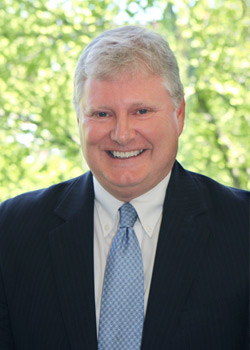 Scott Rudolph, CPA
Accountant – Tax Mediator
Mr. Rudolph, a licensed Cerfied Public Accountant joined Alpha Center in 2009. His focus is to ensure that the tax mediation step in Alpha's divorce mediation program identifies tax issues so that couples have a true picture of their financial situation after the divorce dust has settled. It is important to look at the tax consequences of dividing and transferring assets from one person to the other to maximize cash flow and to avoid surprises and unfairness. Mr Rudolph is responsible for training the accountant-mediator team members for all licensees.
In private practice, Mr. Rudolph specializes in providing tax planning and preparation services for divorcing couples, small business owners and individuals. He has taken extensive continuing education courses specifically geared towards the tax ramifications of the divorce process. Mr. Rudolph is very passionate about making a positive difference in the lives of his clients, friends and associates. Mr. Rudolph has a BS in Business Administration from Delaware Valley College in Doylestown.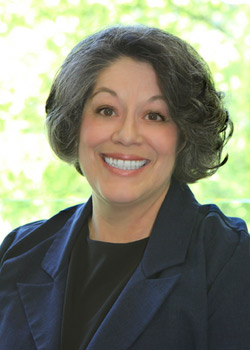 Darlene Pagan
Technology & Facilities Officer
Ms. Pagán joined the Alpha Center in 2004 as Technology and Facilities Officer. She is repsosnible for developing the statistical tracking systems, client feedback analysis and the Cloud-based Case Management System & Document Retention System using Microsoft Dynamics CRM. In addition, she manages administers the software and technology systems for ALO and trains all licensees.
Prior to joining Alpha Center, Ms. Pagan held a variety of senior leadership and management positions in the technology, telecommunications, and health care industries. Ms. Pagan has over 30 years experience in various management positions focusing primarily on Operations, Accounts Receivable and Information Technology. She is a graduate of Delaware Valley College, and holds a Bachelor's degree in Computer Information Systems Management.
Barbara Mainhart
Outreach Coordinator & Marketing
Ms. Mainhart joined Alpha Center in 2015. Her experience includes over 25 years in corporate communications in a variety of industries. She is responsible for strategic and tactical marketing planning, corporate and product literature, advertising, trade shows, meetings, conference presentations, Internet presence, emarketing, social media, public relations and community outreach programs.
At ALO, she is responsible for all branding, marketing initiatives, website presence and optimization, launching licensee practices, providing grassroots marketing and implementation and ongoing consulting on marketing strategy
Ms. Mainhart hold a Bachleors degree from Indiana University of Pennsylvania and a Masters in French and Business from Indiana University, Bloomington, IN.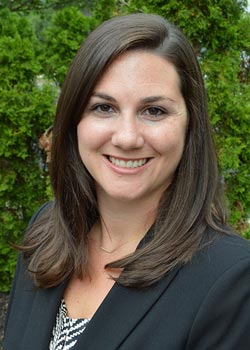 Carly Krall. Esquire
Attorney-Mediator
Ms. Krall joined Alpha centr as an attorney-mediator in 2015. Ms. Krall graduated with honors from Albany Law School. Prior to joining the Alpha Center for Divorce mediation, Krall held internships at both the Albany, NY and Bucks County, PA District Attorney's Offices. She is responsible for Alpha Center's King of Prussia, Plymouth Meeting and Malvern offices.
Ms. Krall is responsible for training new licensees on client manangement throughout each step of the divorce mediation mediation program, concentrating on the integration between the CRM program and other cloud based systems as they relate to the importance of maintaining client focus.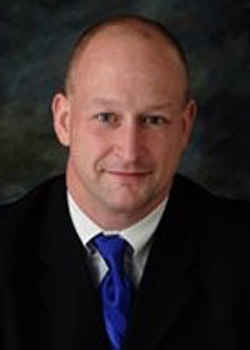 Jonathan P. McSurdy
Financial Counselor
Experienced Financial Advisor with solid track record of success in managing for growth and reducing risk for client portfolios. Excels at streamlining processes to improve productivity for organization and clients. Community Leader and Author that designs creative solutions to provide resources to deserving organizations. Lives and works by the axiom, "its about relationships, not transactions."
As part of the 7-Step Divorce Mediation Program, McSurdy provides financial counseling to individuals to ensure they move forward on a sound financial footing. For many it is important to assess their new financial situation, so they create a firm foundation for the future. As part of ALO, McSurdy trains other financial counselors to educate clients.